Actor | Singer | Producer | Director | Scriptwriter | Agent
" Sean Glenn gives a most compelling, flawless performance as Charles. " The Telegraph
" While the subject is sad, it's peppered with touches of humour by Charles personality as a lovable, proud old man. " The Star
Photo's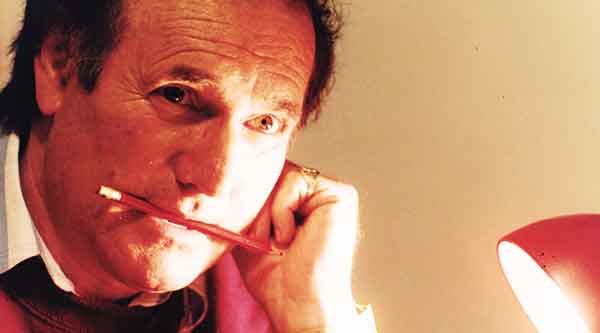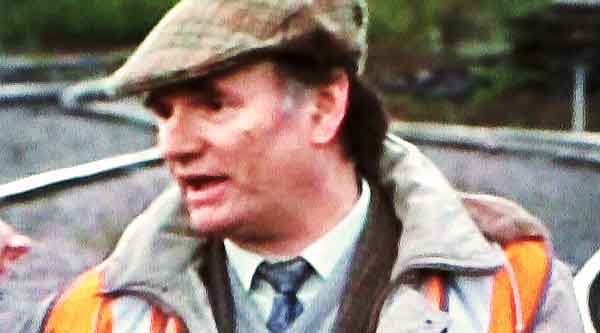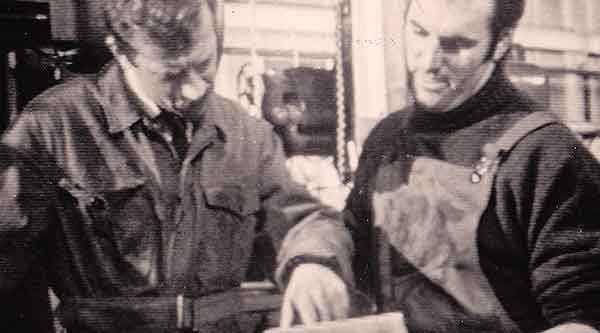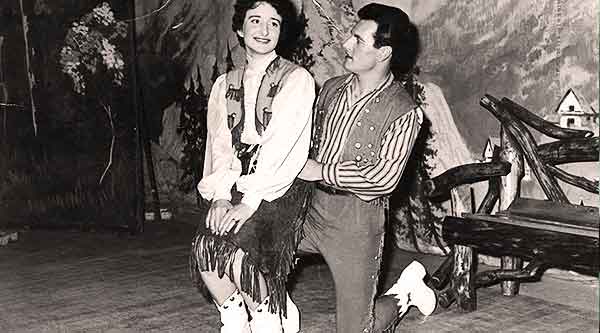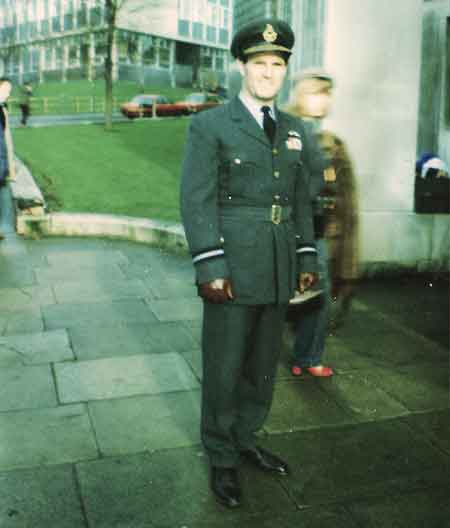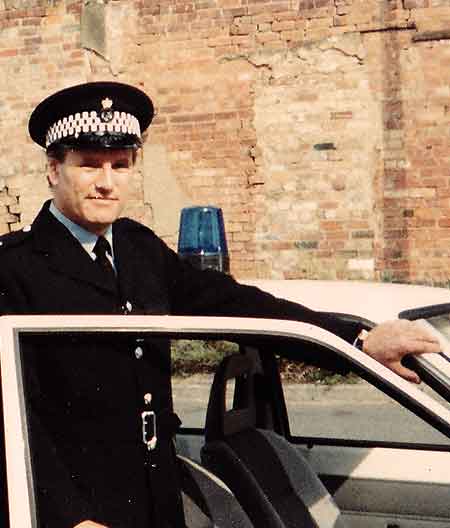 News
It's A New Site
Finally got my site re-done, I am sure you will agree it is wonderful.
A News Section
Due to popular demand I now intend to keep you informed via my news area.
Lovely Photo Galleries
My new photo & stills galleries look really smart and are a pleasure to use.